Tips, tools, theories and tales on fostering healthy relationships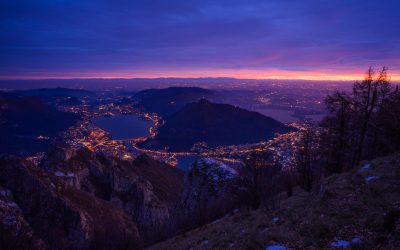 Have you ever thought about what emotions you are associated with? If people looked at your life and the emotional responses you make, what conclusion would they come to about you? This post is about exploring your emotional landscape and legacy.
read more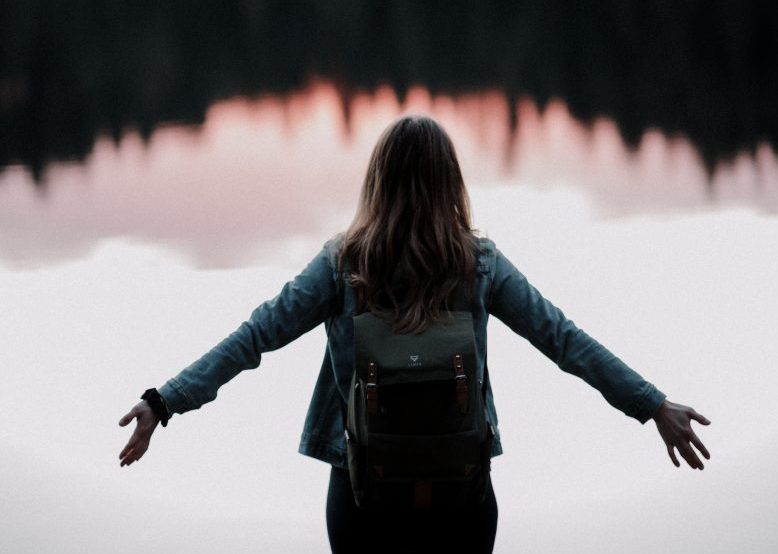 Have you been single for a while? Here is some advice to keep your sanity and serenity. Perspective is everything.
read more