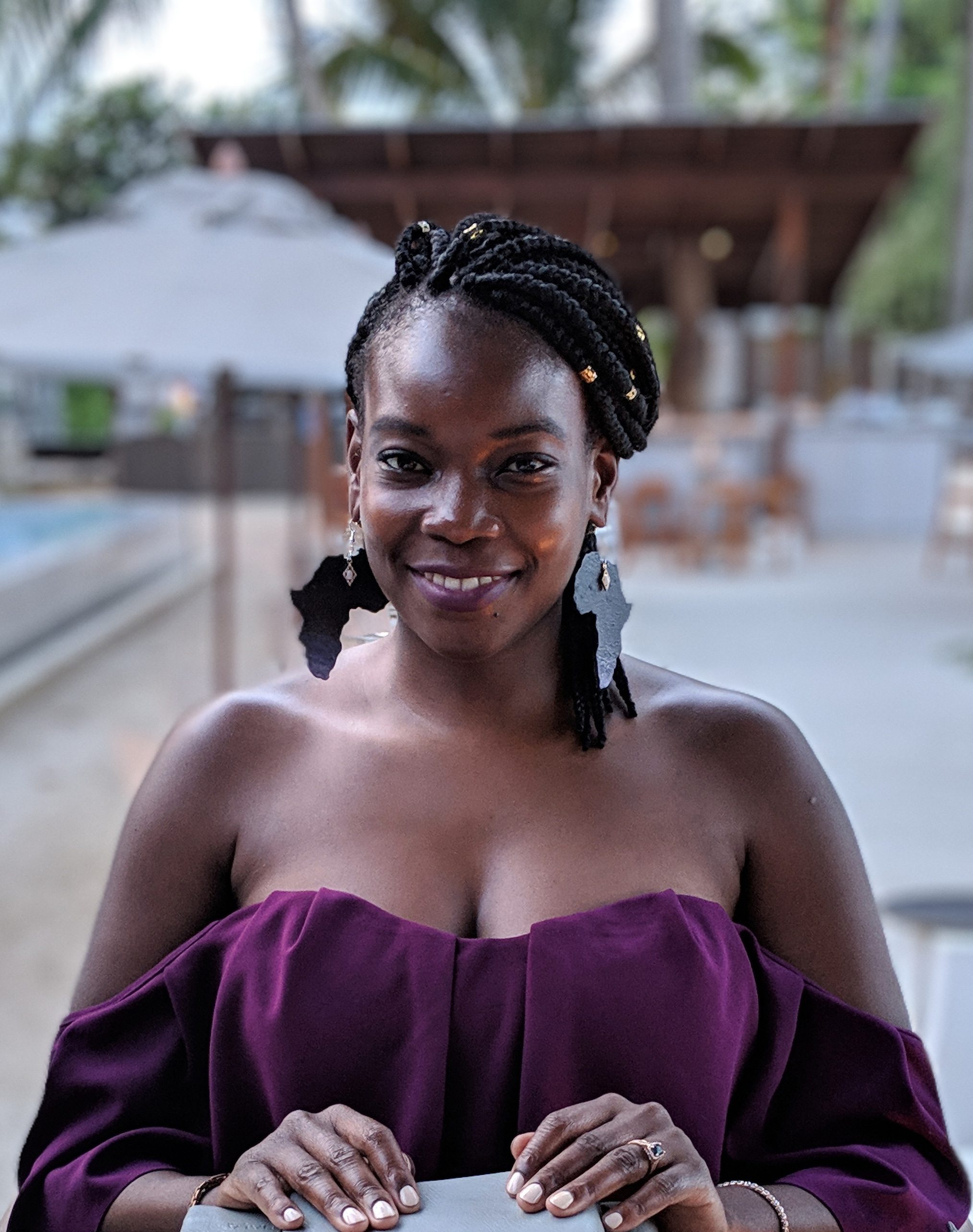 Hi, I'm Vanetta,
a 30 something year old project manager by day/ counsellor by night, passionate worshipper, big foodie, avid traveller, hopeless romantic,  dedicated superhero film lover, procrastinating writer and aspiring entrepreneur and author. I love efficiency, especially when it facilities people living with purpose, passion and excellence.
I am German by nationality and mentality, Sierra Leonean by ethnicity and British by education. I'm married to my amazing husband Gyles (who you will hear more about), seeking to live my best only life well.

To note, I would never call myself a poster child for current Christian Womanhood – it sounds kinda vain and a heavy responsibility to carry. In fact, I often stumble in my daily pursuit of the virtuous life like many other Jesus loving men and women out there.
But I also realise that 'we become what we behold' which explains why others around me mostly treat or refer to me as such a poster child.

I remember a young woman once thanking me for always seeming to be steadfast in my faith – it was an encouragement to her that she felt she could always come to me and find me more 'in faith' than out of it. And I have had conversations with family, friends, colleagues, church brethren etc. where they in some way insinuate that they expect me to be genuine about my faith forever because they've never seen anything contrary to that.
This could seem like pressure to perform, but it's not. Just like marriage, I had already decided to enter into a covenant relationship with God so people referring to it doesn't make me nervous or anxious – it makes me happy that my internal vows are visible in how I live life externally.

I want to walk the walk as much as I talk the talk.
The reality is, as Christians we are all called to be poster children by being salt and light wherever we go in our lives. I'm just sharing my how-tos with you as I live mine.
I hope you find love, joy, peace, hope and grace here.
Shalom,
Vanetta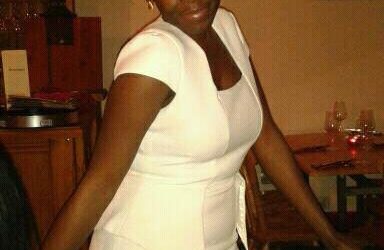 To catch up on Part 1 of this post, read here. For Part 2, read here; Part 3 here, and Part 4 here. Below is Part 5, the final one, with Lessons 27 - 32: 27. Vulnerability is messy, but necessary The queen and sage of vulnerability is the amazing Dr. Brene Brown, so...
read more
Looking for more?
There are plenty more posts available. Go on, take a look!